EFFICIENTLY HANDLING MAINTENANCE OF WAY JOBS

Choices in wheeled undercarriages and rail gear options provide the mobility needed to get work done quickly
With one man and one machine, Gradall's telescoping, tilting boom with an array of MOW attachments, handles everything from rail and tie repairs to cleaning up landslides, vegetation control and crossing repair. Even in tunnels and under bridges, the low-profile boom keeps working efficiently.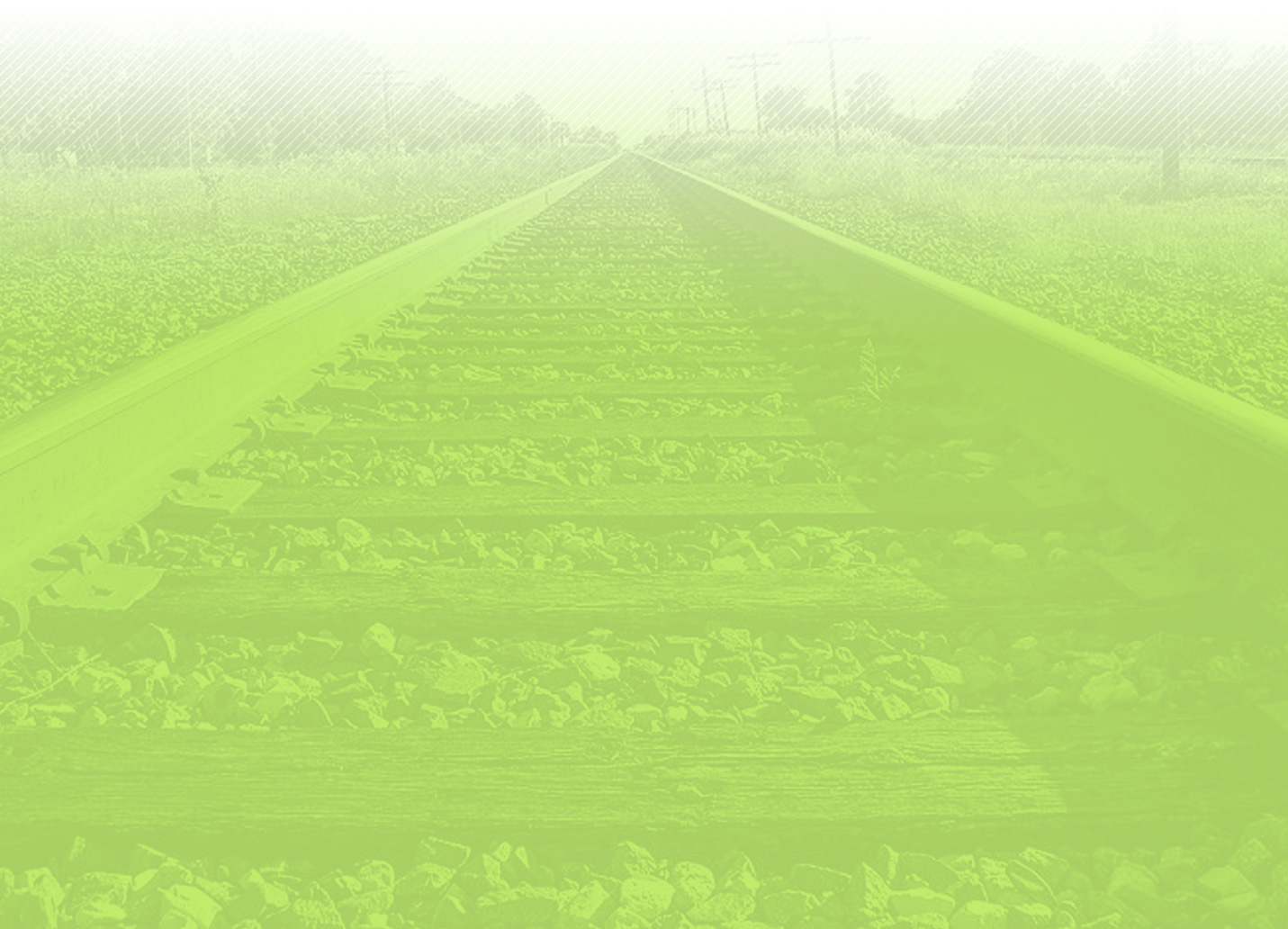 Gradall's latest option for TrackStar Highway models expedites travel on the track
The new Rapid Drive option allows you to travel at speeds up to 30 mph, both forward and backward. The upper cab switch allows the operator to select the standard remote drive for speeds up to 5 mph, or the new Rapid Drive system for faster travel when the boom is parallel with the tracks. With a coupler and airbrakes, Rapid Drive provides the ability to tow along a railcar carrying materials like replacement ties or riprap, to and from the jobsite with one man and one machine. View the video to see how it works.
PARTNER RAILROAD ASSOCIATIONS
---
---
Read from a selection of railroad job stories.