UNIQUE COMBINATIONS OF POWER, SPEED, PRODUCTIVITY AND VERSATILITY

Explore the different Gradall excavator models below.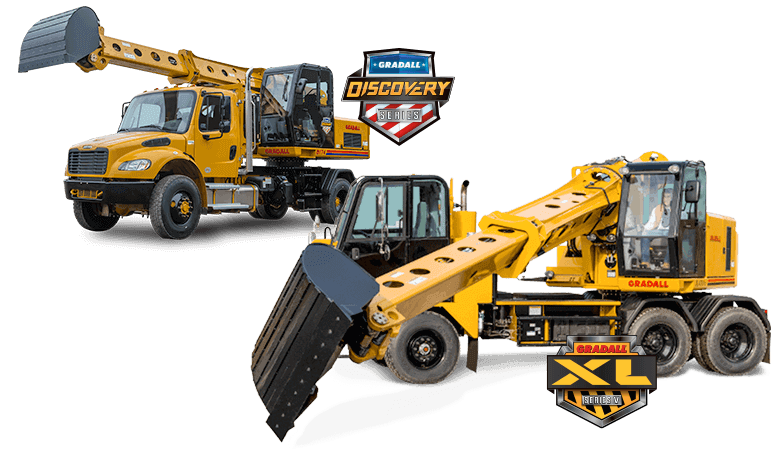 HIGHWAY SPEED EXCAVATORS
No other excavator can match the advantages of Gradall highway speed excavators - the brand that invented rubber tire mobility, delivering huge productivity benefits worldwide. Choose from XL Series V or the Discovery models built on a Freightliner chassis, designed with government and specialty contractors' budgets in mind.
MODELS: XL 3100V, XL 4100V, XL 5100V
D172, D174
LEARN MORE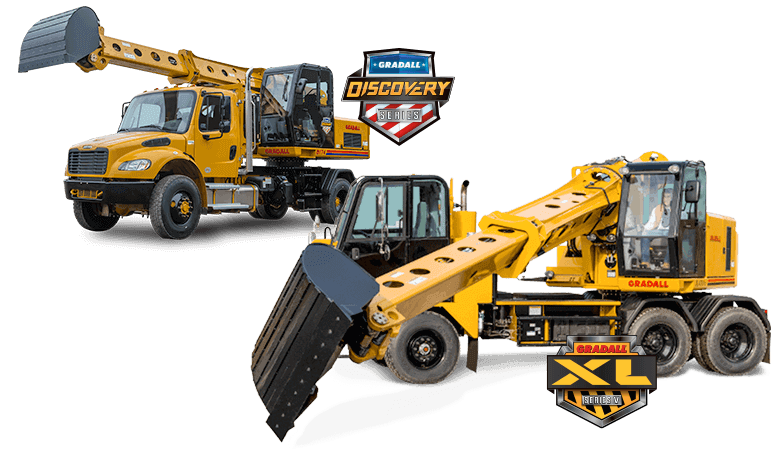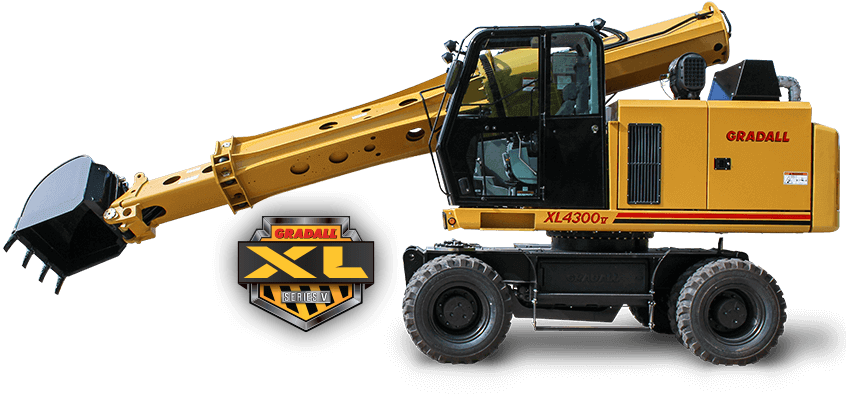 ROUGH TERRAIN WHEELED EXCAVATORS
With excellent stability, eliminating the need for stabilizers, rough terrain wheeled excavators can pick up and move materials or independently tackle big jobs at the front, rear and sides of the chassis.
MODELS: XL 3300V, XL 4300V, XL 5300V
LEARN MORE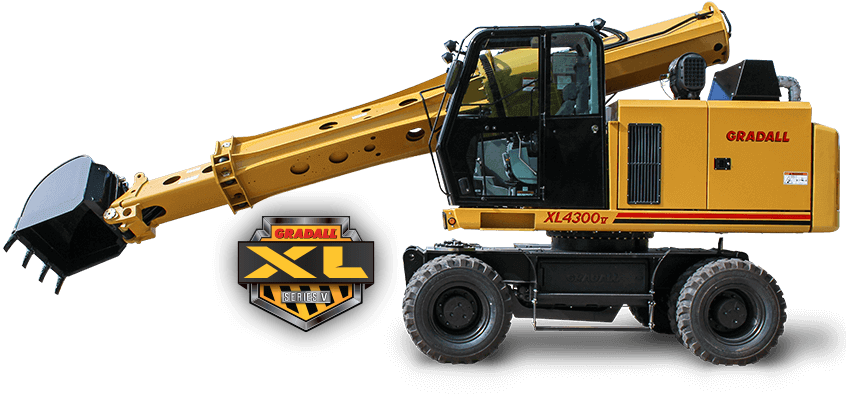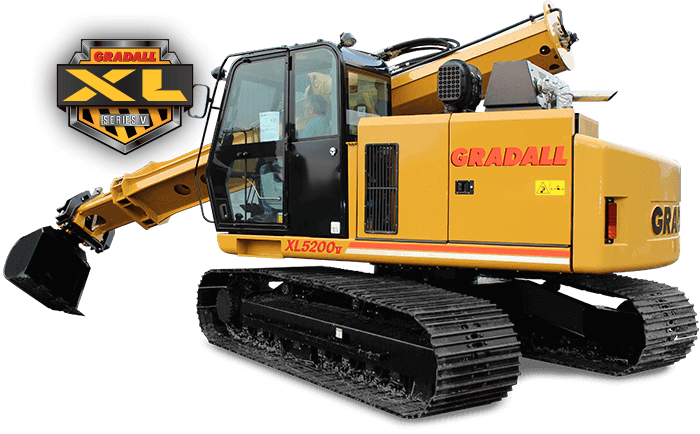 CRAWLER EXCAVATORS
With high-productivity capabilities and cycle speed equal to conventional excavators, Gradall's crawler models set themselves apart with their exceptional versatility.
MODELS: XL 3200V, XL 4200V, XL 5200V
LEARN MORE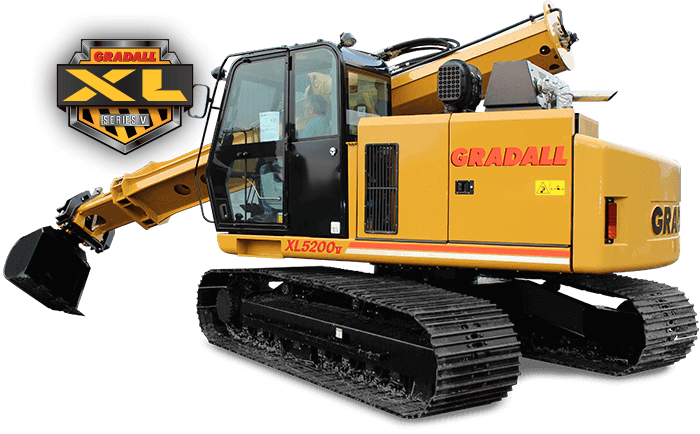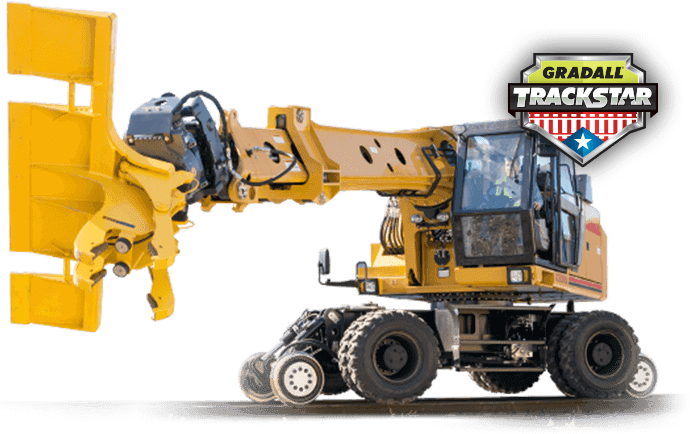 RAILWAY MAINTENANCE
Do-it-all solutions for rail repairs, construction, vegetation control, ballast spreading and more thanks to their low-profile, telescoping booms. Available in wheeled or highway-speed models.
MODELS: XL 3130V, XL 4130V, XL 5130V, XL 3330V, XL 4330V, XL 5330V
LEARN MORE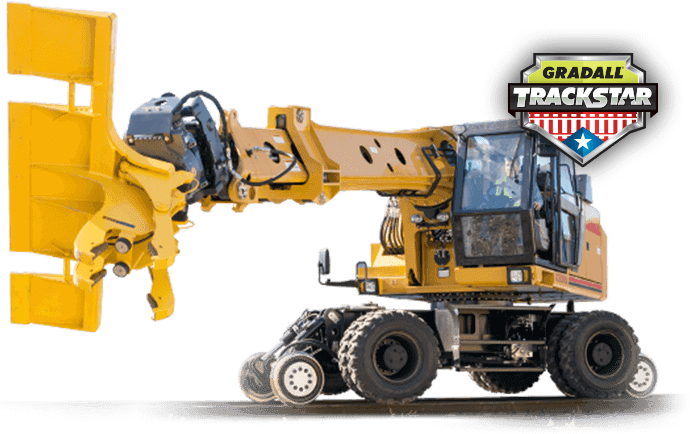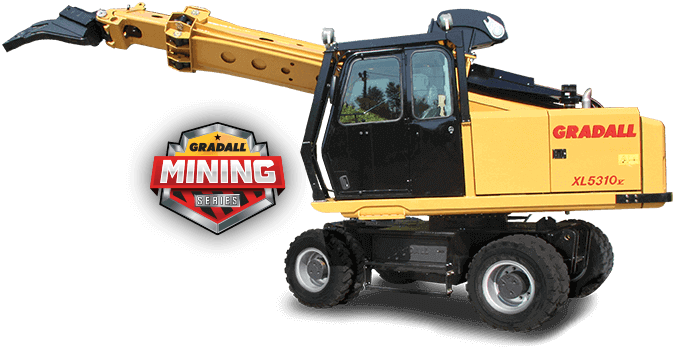 MINE SCALERS
Only Gradall's mine scalers are engineered to provide the extra reach, extra boom movement and the extra prying power to make a difference.
MODELS: XL 3220V, XL 3320V, XL 4220V, XL 4320V, XL 5220V, XL 5320V, XL 7320V
LEARN MORE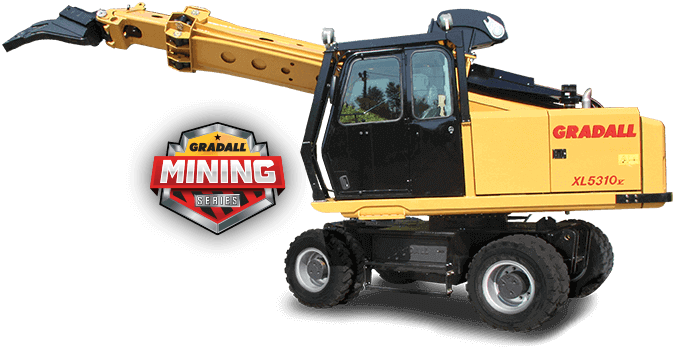 ---
EXCAVATOR ATTACHMENTS
MAXIMIZE GRADALL PRODUCTIVITY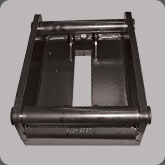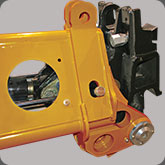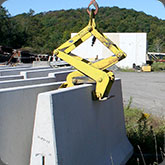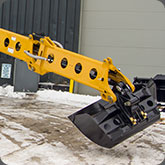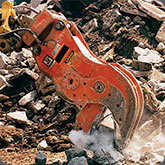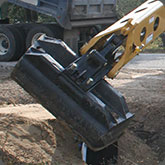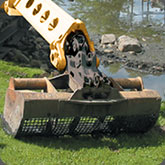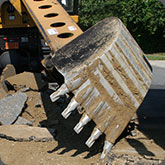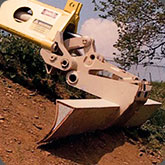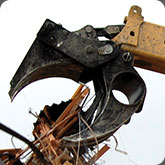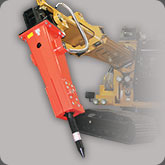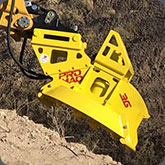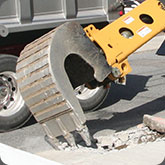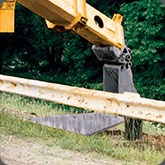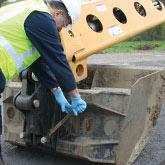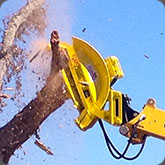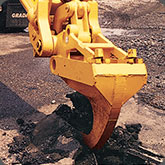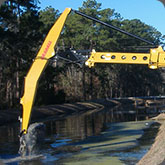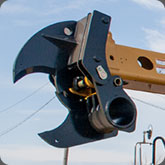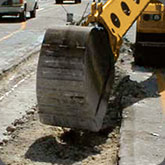 VIEW ALL ATTACHMENTS
It starts with the unique telescoping Gradall boom that handles more jobs efficiently, thanks to its movements and superior strength. Gradall offers a unique range of excavator undercarriages that have reshaped the industry idea of equipment mobility, both on and off highways.